The Vision
Community for All
Set in a landmark location and dedicated to design excellence, Talus Valley is a community that will foster connections between neighbors, the natural world, and the broader Reno community for generations to come. With a robust trail network, a thriving, convenient village core, and a variety of homes that cater to all walks of life, Talus Valley's thoughtfully planned neighborhoods are a much needed response to Reno's housing shortage and a new way to live, recreate, shop and dine in the central and beautiful Huffaker Hills.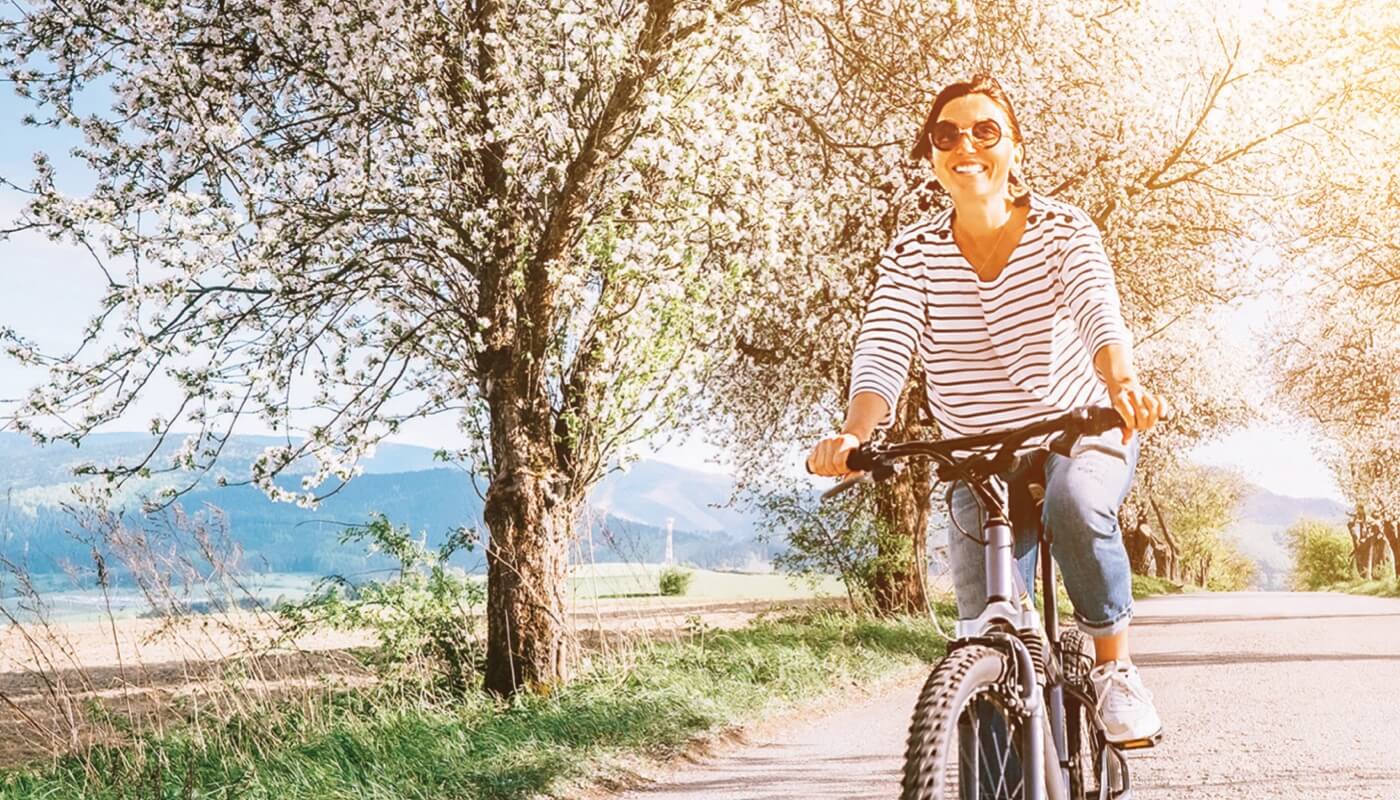 The Plan
Make Yourself at Home
Choosing where you call home is one of the most important decisions of your life. It's where your children take their first steps, lifelong friendships are formed and sunset dog walks turn into impromptu neighborhood get-togethers. Talus Valley is a new kind of planned community that centers on that connectivity using environmental sustainability, unparalleled design, and a fervent belief in the power of a home that feels like home. Talus Valley will offer homeownership through innovative design, providing housing options for a wide range of Reno residents.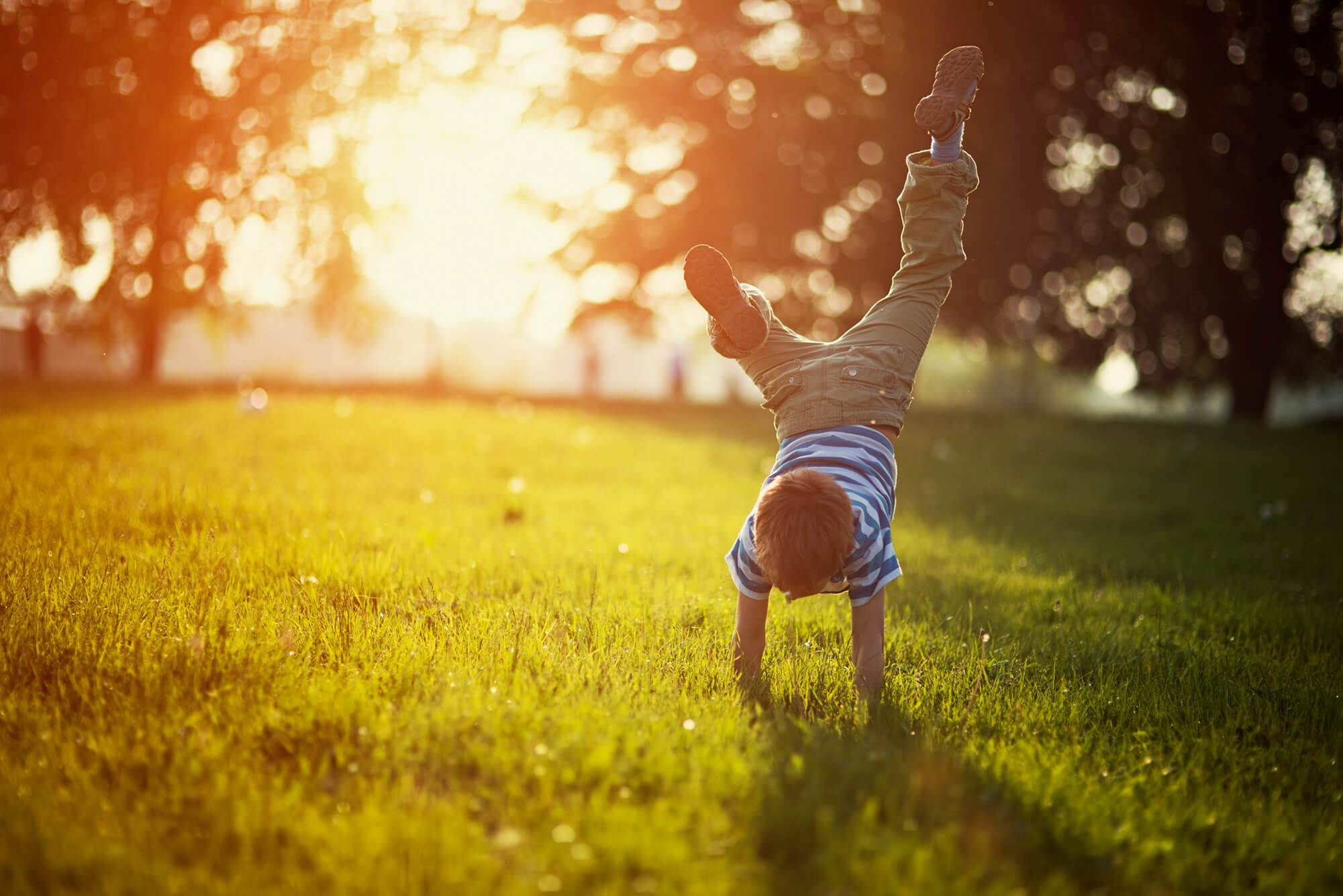 The Plan
A Community That Flows
Every home in Talus Valley is just steps away from a vast network of trails and parks, so a new adventure is always within reach. Every park has a unique design and layout, each one specially crafted by the planners of Talus Valley to ensure a community with authentic character and unique spaces. Connecting the neighborhoods will be the beautiful winding stream that makes the entire community flow together in a constant topographical rhythm.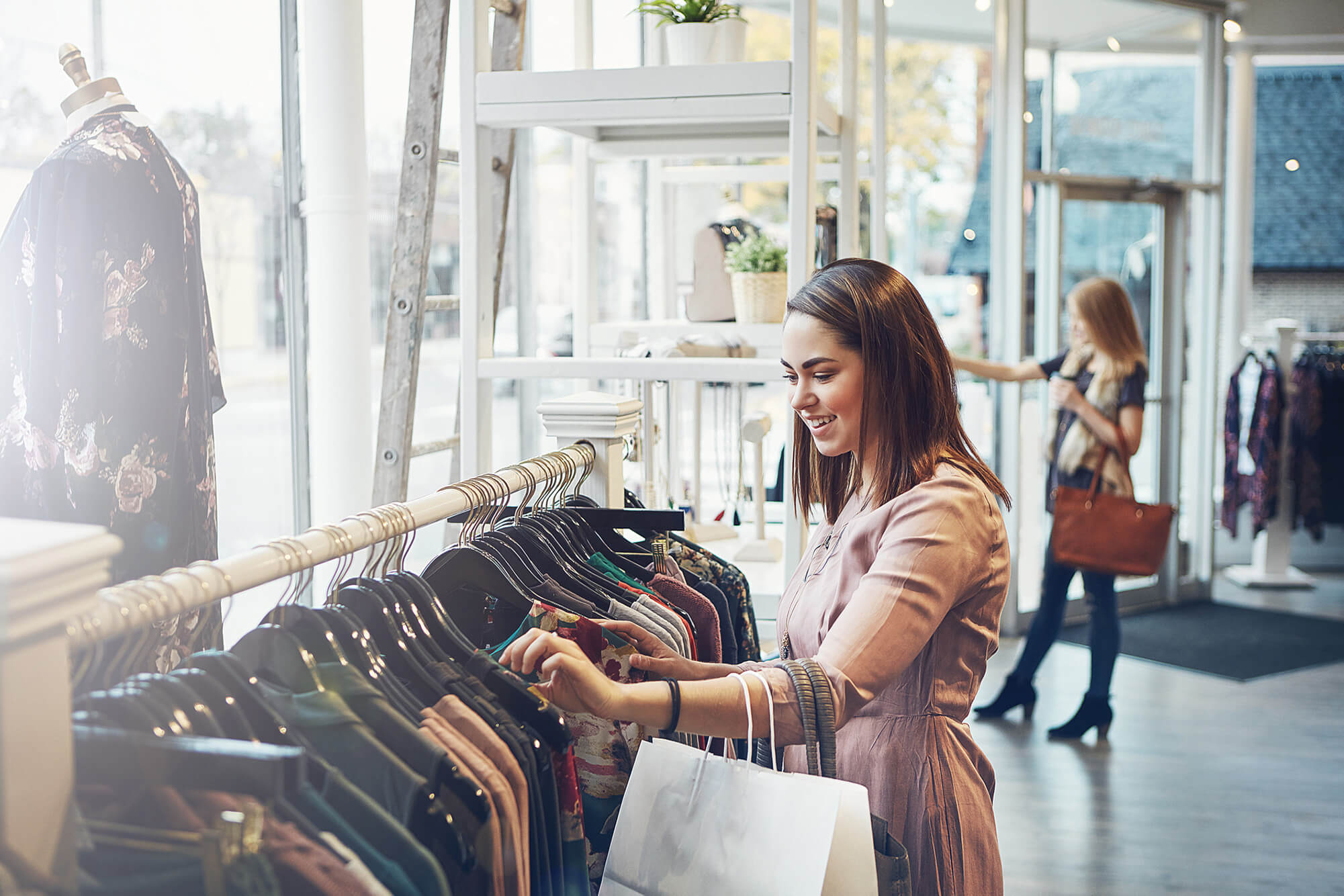 The Plan
Discover a Vibrant Community
Vibrant community gathering places and essential neighborhood services are carefully planned for Talus Valley and a place where residents will find a mix of boutique-style shops, charming restaurants and conveniences, all just steps from their front door.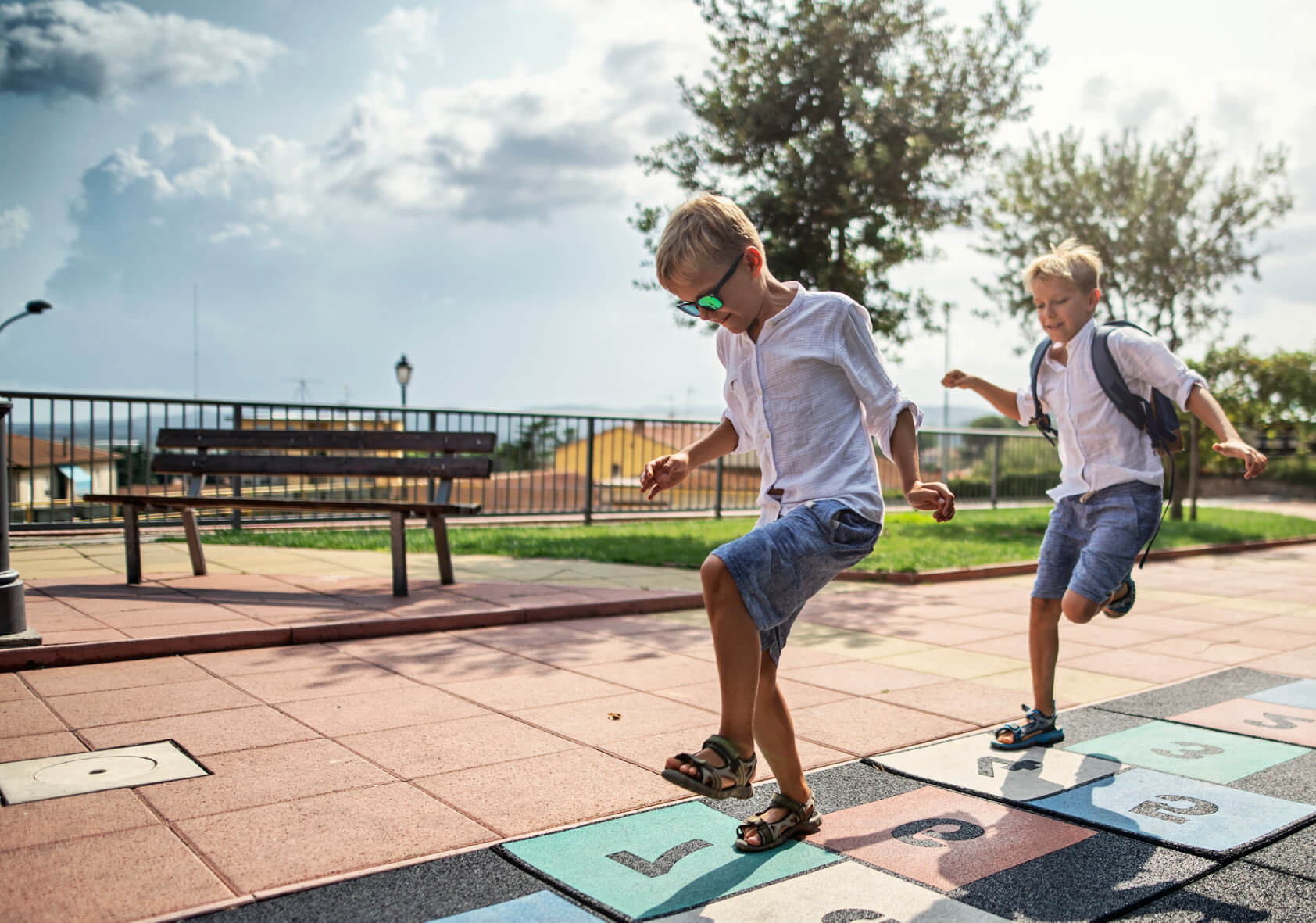 The Plan
It Takes a Village
Communities are not just collections of homes; they are knit together by public spaces where kids play and neighbors mingle. Talus Valley's overall design is driven by a careful focus on these important spaces — parks, schools and public gathering places. Existing plans for the community include sites for both a new elementary school and high school to accommodate future Talus Valley residents as the community grows.
Stewardship
Environmental Sensitivity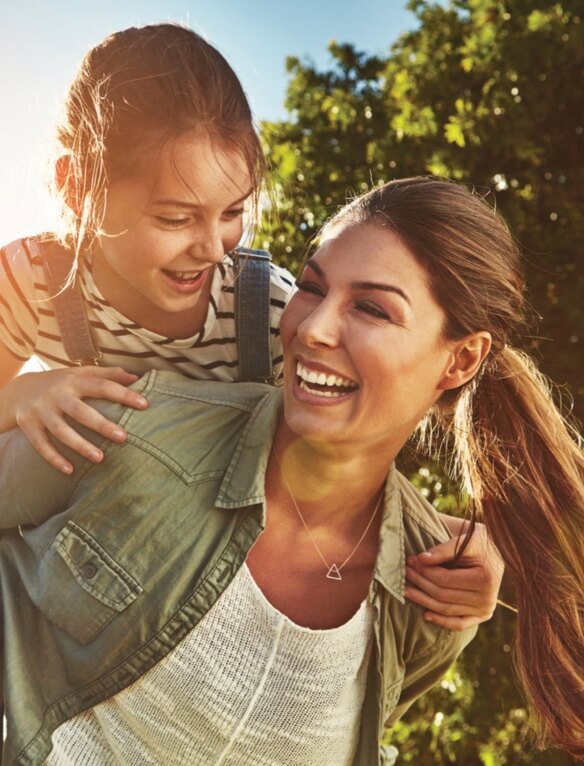 Staying Environmentally Efficient

Talus Valley is environmentally sustainable by design. As an infill development, the community re-uses and renews areas connected to existing infrastructure, creating a centrally located community that does not fragment wildlife habitat or increase sprawl. The property offers both connection to the broader community and seclusion in natural spaces and brings together the best of both worlds.

Stewards of the Wetlands

Talus Valley development team is committed to leaving the land better than we found it. Extensive restoration work is being done to improve the historic hay fields that act as natural floodplains for the area. The fields will be turned into an alfalfa field and irrigated by reclaimed water. This will have the twofold advantage of sustainable water reuse and the creation of a natural, dependable flood plain.

Beating the Rush

Surrounding Talus Valley in Southeast Reno is an area flourishing with convenient shopping, entertainment, health care and community services. The region retains the spirit of the past while it plans for new generations to enjoy an outstanding quality of life. Because of this close proximity, daily trips taken by residents of the community will be relatively short. That means less time in the car and more time to enjoy the beautiful neighborhoods of Talus Valley.

The Project Team
Newport Pacific Land Company

Newport Pacific Land Company LLC plans, creates, and manages planned communities throughout Nevada and California. NPLC meets every project with integrity, experience, attention to detail, and a dedication to delivering excellence.

Wood Rogers

Wood Rogers is a group of innovative, experienced engineers who know that the way to success is dedication, creativity, and a connection to the work they do. As one of the top civil engineering companies in the state, they've made an impact on the community with hard work and proven results.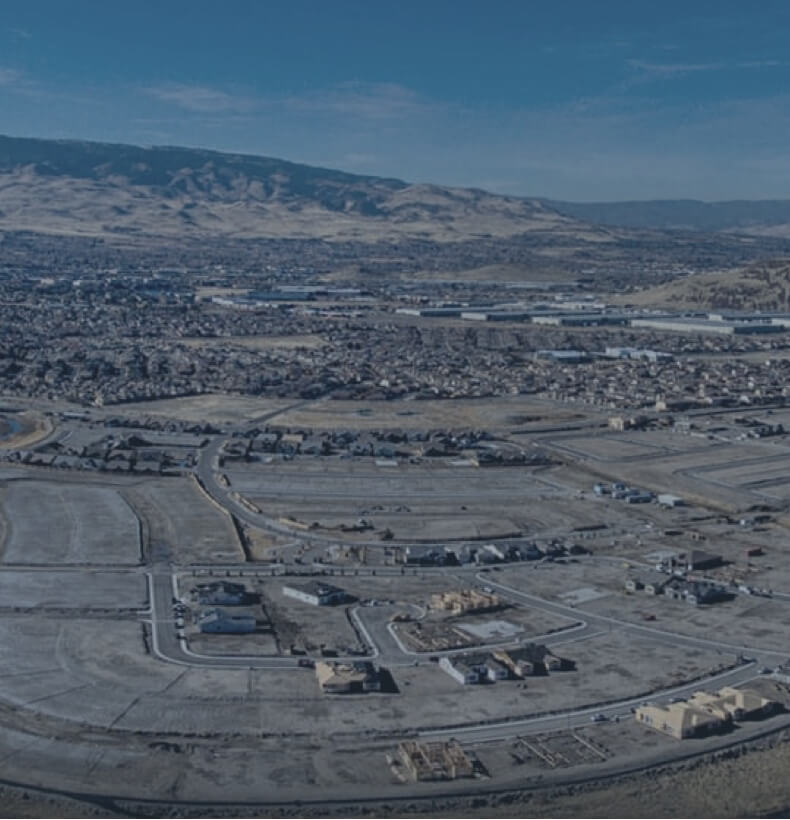 Q&A
Questions & Answers
Have a question or want to know more about the Talus Valley development? Contact us for more information by filling out the following form.